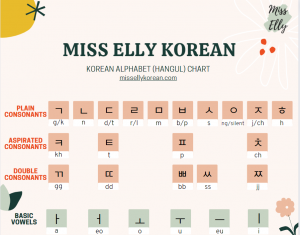 I have made a Korean alphabet (Hangul) table for beginners in printable PDF format for easy reference. It contains all the consonants and vowels in the Korean alphabet arranged in an order and format that makes it easy to memorise. Note that this is different from the original order of the Hangul in the absolute sense but this is not an issue at all – like who cares whether p comes before or after o in the English alphabet. The key is to be able to remember the pronunciation of all the alphabets and be able to read out loud any Korean words as quickly as possible. I have a separate post on good tips about how to remember the pronunciation of Korean alphabets easily and a printable PDF exercise worksheet to practice writing the Hanguls.
Want to practice writing Korean words combining consonants and vowels? Check out our PDF Marketplace!
Our Beginner Worksheet Pack has grammar worksheets, reading practices, grammar cheatsheets and exclusive posts on study strategies, all tailored for the beginner level.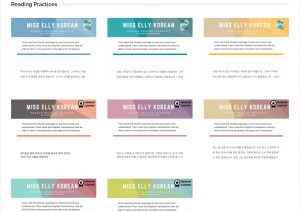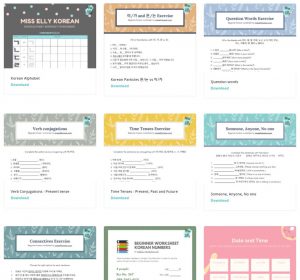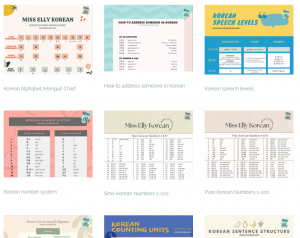 If you want me to talk about any specific topics feel free to leave a comment below. Have fun learning Korean!
You may also be interested in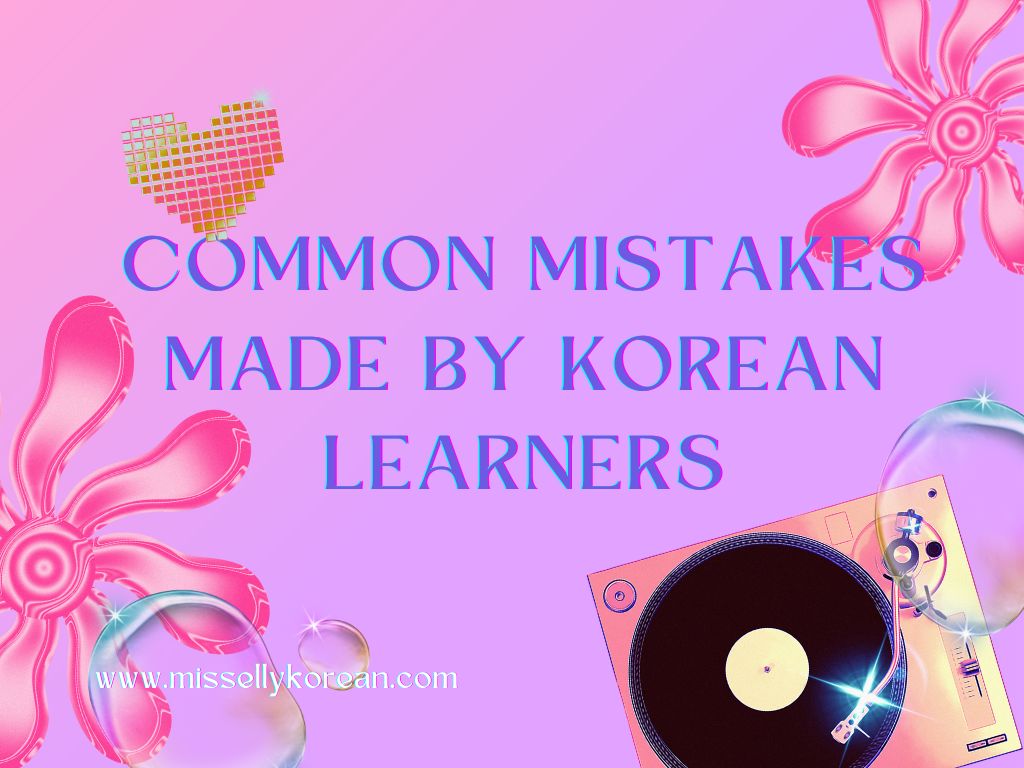 As a self study Korean learner I also did a lot of internet research to better understand Korean grammar concepts and usages. However what I realise is that the quality…